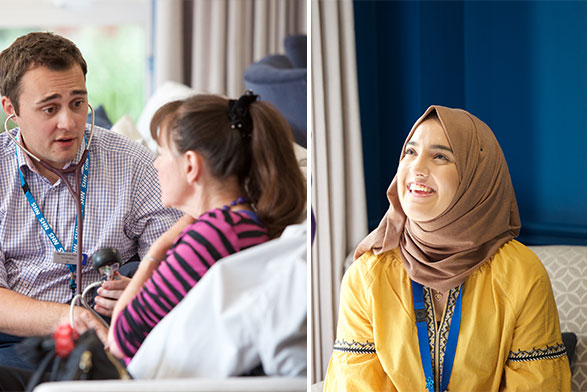 Beechwood Grove's tailor-made services stretch far beyond simply providing you with a new home. We want you to make the right choice for yourself or if you are helping a loved one, so we are offering a personalised plan from the moment you decide to move in. Our Care and Support team will also be on hand to create customised services with you to make life simple for you and your family.

Our amenities and activities have been carefully coordinated with you in mind so that you can enjoy your new home, friends and family without worrying about daily chores or stresses. The Beechwood Grove team understand the importance of your health which is why we have a visiting chiropractor as well as many other health professionals to ensure support, as and when you may need it.

At Beechwood Grove, our promise to you is that your individual wellbeing and care needs will be a priority.