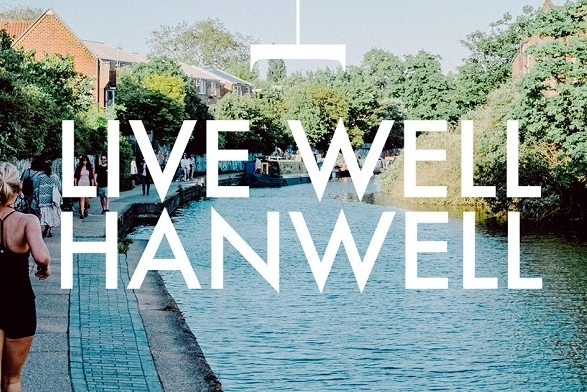 Wellbeing is a hot topic these days, and living somewhere that offers you a positive environment, wealth of amenities and accessibility can feel like a big task. Or is it?

Hanwell is one of London's best kept secrets - rich in history and tradition whilst feeling distinctly fresh and modern with space to breathe. It's no wonder this vibrant neighbourhood is loved by its residents – it has everything you need to live a well-balanced life, all on your doorstep.

A Victorian London village that seamlessly blends the old with the new. Enjoy leafy, shop lined streets synonymous with West London living, together with excellent connectivity from recent transformations and investments such as Crossrail, Hanwell is fast-becoming the ideal choice for newcomers - with young professionals, families and investors alike.

Little people? Have your pick of the 87 Ofsted-rated 'outstanding' or 'good' schools in the borough. Don't worry, top London universities are a short ride away on the Elizabeth line.

Shop locally at the quirky independent boutiques and sip on your favourite lattes at the eclectic cafes. Hop on Crossrail to Bond Street in 15 minutes or take a long, scenic canal-side stroll where you can picnic and spot unique wildlife.

Fancy a drink or Sunday roast? Drop in at your local pub to watch the sport or listen to live music. In the Summer months, enjoy London's oldest annual carnival or take part in the Hanwell Hootie music festival where all the up-and-coming bands perform.

Little do Londoners know that such a community exists so close to the capital's hustle and bustle.

Stay tuned as we will regularly be featuring something that you can do well in Hanwell. Next up: Eat Well, Hanwell.