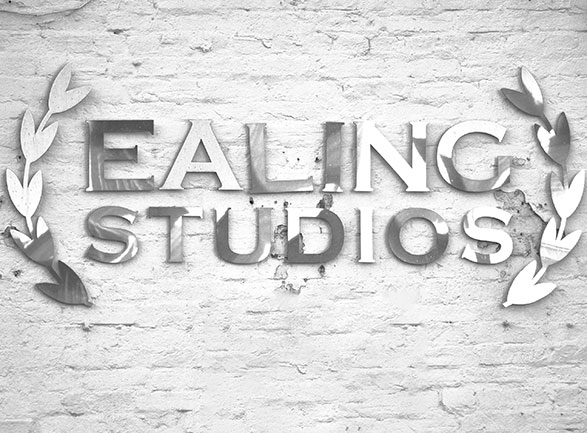 The 3.8 acre site has changed hands several times over the years, originally playing host to a flurry of pre and post-war classic films, such as Passport to Pimlico (1949), Kind Hearts and Coronets (1949) and The Ladykillers (1955). Ealing Studios also enjoyed a golden age of notoriety when the BBC owned the area for 40 years from 1955 and during this period it provided the home to television classics including Monty Python, Z Cars and Porridge.

Since the sale of the studio in 1995 to independent companies, it's unlikely you'll see John Cleese trotting around Ealing Broadway in full 'Ministry of Funny Walks' mode, however in recent years Ealing Studios has seen a renaissance of quality British comedy, film, and TV, with scenes for films Notting Hill and The Imitation Game, as well as for ITV's Downton Abbey.

Cult classic, Shaun of the Dead was filmed here in 2004, but fans of the film do not expect to find 'The Winchester' to have a quiet pint and wait for it all to blow over, as only the internal scenes were filmed in the studio.

If you fancy taking a trip to these hallowed grounds, the location for the studio is on the edge of Walpole Park, next to the Ealing, Hammersmith and West London College. You never know, you may just find a film celebrity walking nearby!