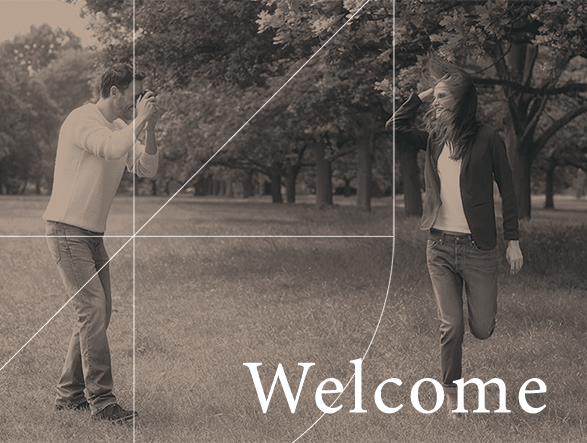 To start, we'd like to tell you a bit about why we've created this page and who we are. Our knowledgeable on-site sales staff and our inspiring marketing team are your writers and we've designed this section to keep you in the know on everything related to Jigsaw and any interesting and exciting updates happening in the local area. Our aim is to keep you connected.

We'll be writing regular updates about Jigsaw, local area events, interesting information about Ealing, Crossrail news, sharing our thoughts and lots of general community and lifestyle information which we hope you'll find interesting. Don't worry, this section is not designed for us to market to you.

We welcome all feedback and whilst we don't have a comments section on this page, please feel free to give us a call or send us a message using the contact form. We'd love to hear from you.