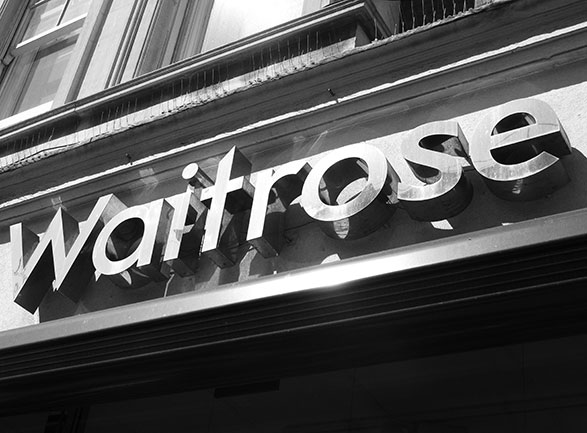 Areas such as West Ealing are already labelled as property hot spots, and, according to a study conducted by Lloyds Bank, it is claimed these 'hotspot' areas with a branch of Waitrose located within walking distance have the potential to push house prices up by a value of 12%, or a whopping £40,000 in real terms.

Online estate agent eMoov.co.uk research goes further. Calculating the Waitrose effect for 2015 they looked at data from 300+ UK stores and found the growth potential for house prices within a close distance of a Waitrose. They found prices increased on average 7% in these areas in 2015, with several in the top 10 being in London boroughs delivering increases in excess of 10%.

So why would an upmarket supermarket be reason enough for driving up house prices?

Well, thanks to their carefully considered location strategy the presence of Waitrose in a local high street has, over the years, become synonymous with desirability and investment potential.

The Waitrose on Alexandria Road in West Ealing, a stone's throw from Jigsaw, illustrates this perfectly. Just one example of this area's investment potential is Crossrail with its imminent arrival in 2019 connecting Jigsaw's residents with the rest of the city in minutes.

Convinced? We hope so, but either way we'd love to hear your thoughts on this or any of our Jigsaw blog articles. Feel free to give us a call on 0203 811 2267or send us a message using our feedback form.

Next you do your weekly shop don't forget the impact a supermarket chain can have on the future value of your home, particularly one that provides free coffee!