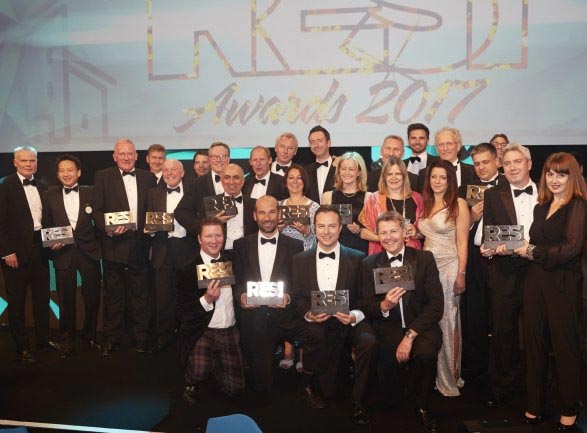 Announced at a ceremony held at Grosvenor House in London on 10th May, the honour was awarded as an emerging large developer in the sector for its 'impressive growth and diverse offering'.

As one of the UK's leading residential property groups, the development programme will include a further 4,500 additional homes to the 36,000 home portfolio across London and the South East by 2020.

The flagship developments of 2016 include the UK's first eco-town at Elmsbrook, Bicester, the 800-home regeneration at Jigsaw in West Ealing as well as City Wharf – a low-rise award-winning development near Old Street.

Judges from the RESI Awards panel commented on the impressive growth of the Group and its diverse offering across the UK.

Organised by Property Week and supported by Residential Land, the ceremony celebrates the residential property market and its successes of the past year.