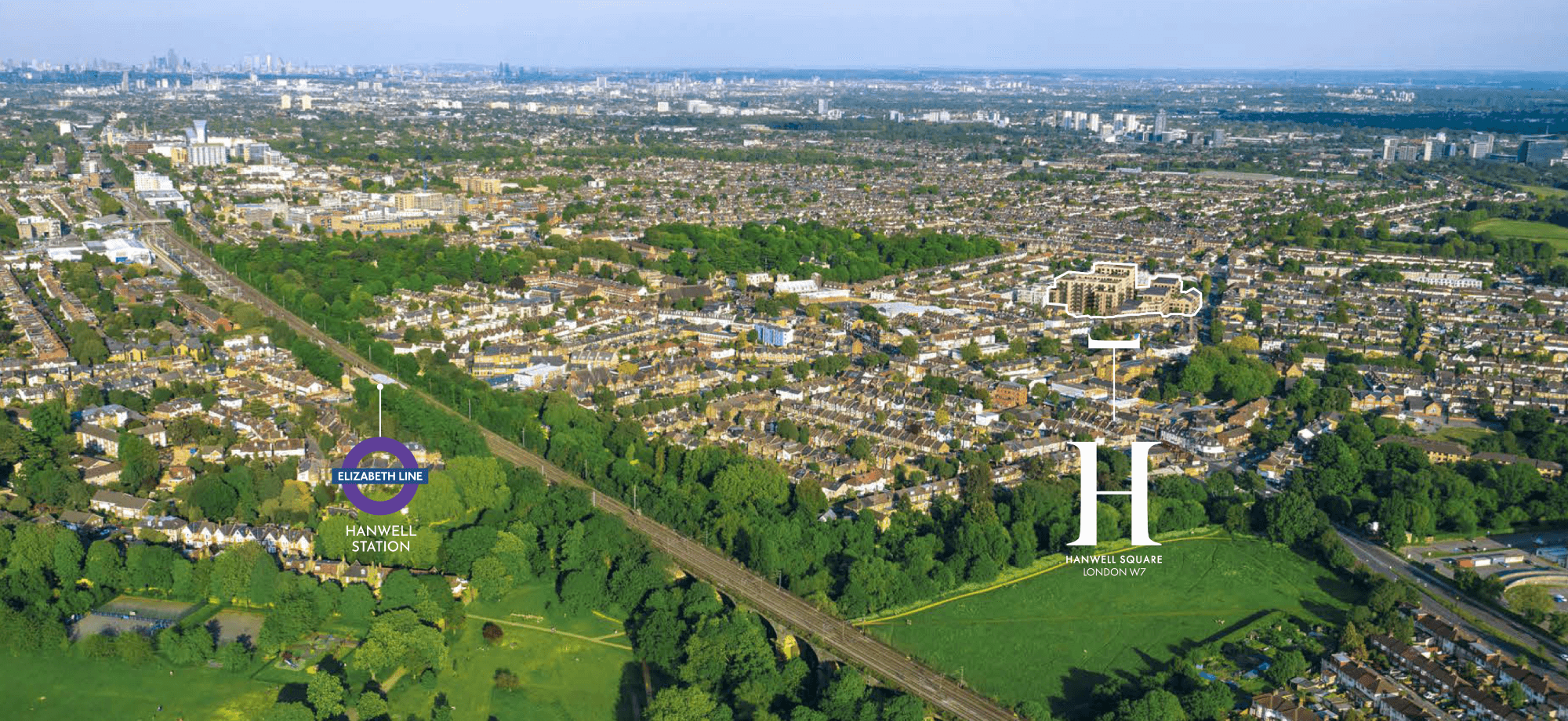 West is best
Go West. That's perennially good advice. West London has always set the pace. Diverse, desirable and just a bit different, this corner of the capital sizzles with style and character. Hanwell's charming neighbours have lots to offer; from exploring Ealing's bustling high street and the markets of Brentford to relaxing on the riverside at Richmond or in Kew's famous garden. Illustrious company, but Hanwell is now a destination in its own right.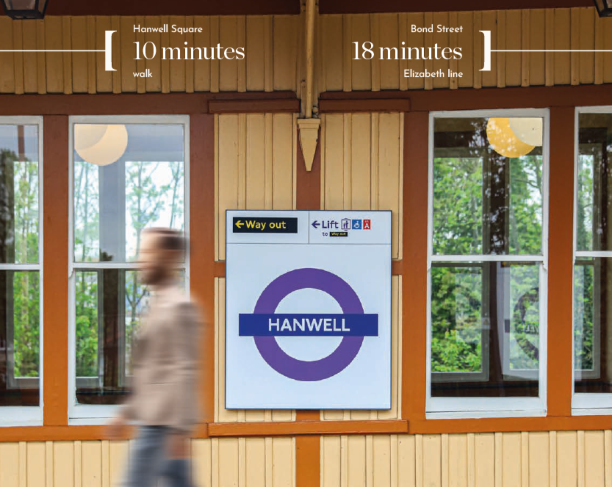 Getting around
Hanwell is ideally placed - away from the city hustle, yet only a short ride from the heart of London. Connections are excellent; the Elizabeth line will take you to Paddington in 15 minutes and Bond Street in 18 minutes. International travel is also within easy reach with Heathrow Airport only 15 minutes away.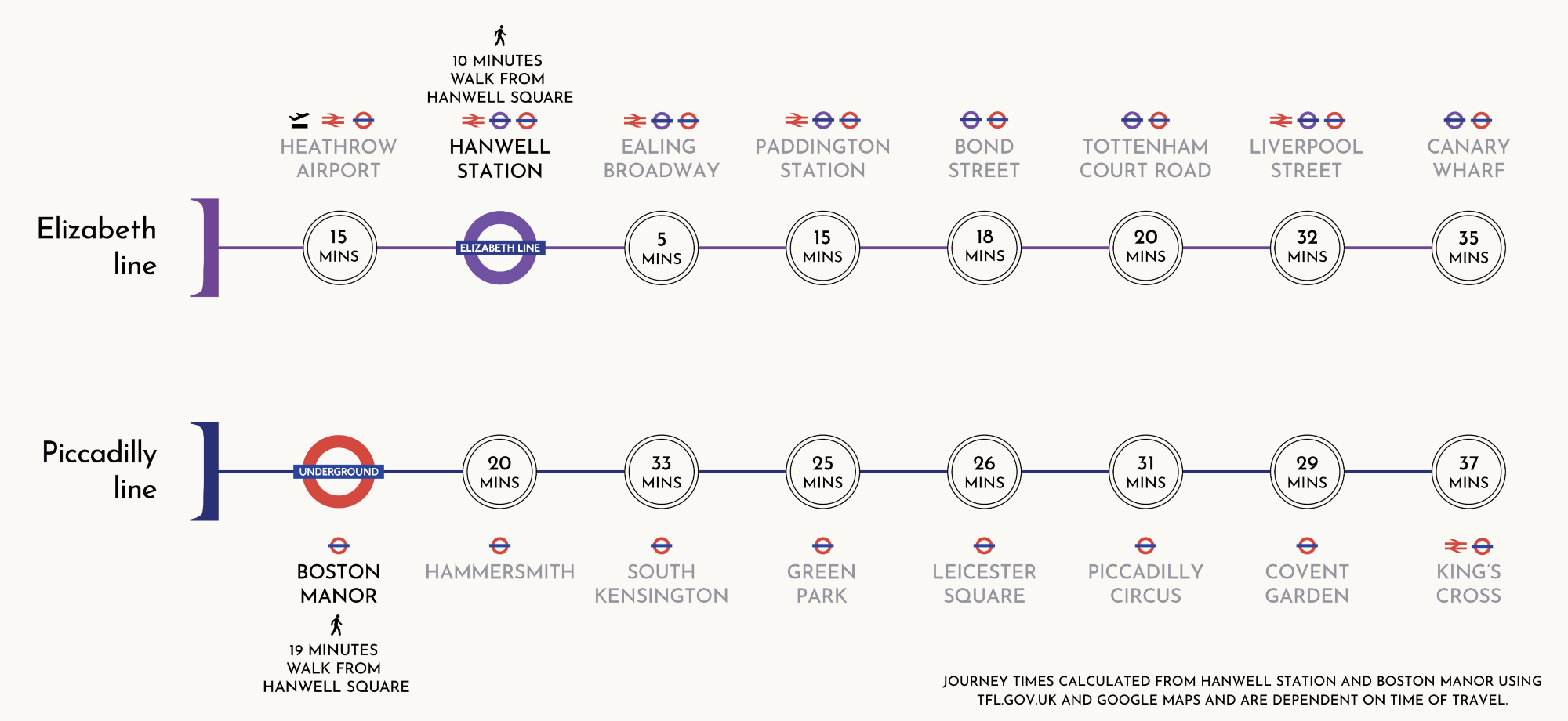 On the menu
Hanwell is blessed with plenty of quirky, independent pubs, cafés and restaurants. The Fox (est. 1848) and The Dodo (with its own micro-brewery) are ever-popular local watering holes, while The Golden Chip has been serving superb fish suppers since 1896. Drop into Momentum for a steaming flat white, or pick up a fresh sourdough loaf from The Little Wonder artisan bakery.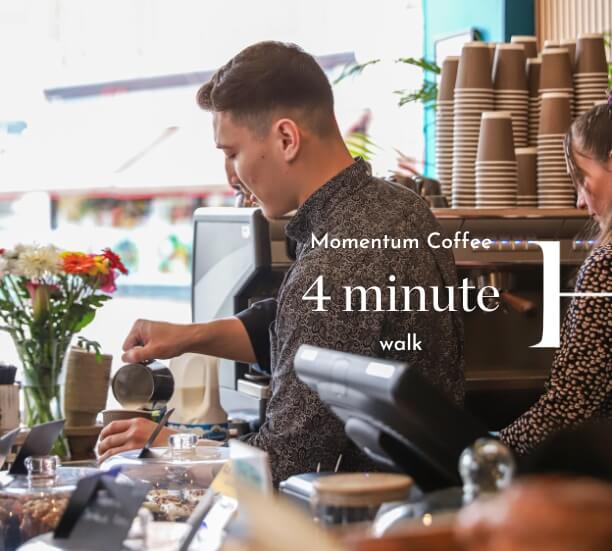 The great outdoors
There's lush green space and a beautifully landscaped public square right on your doorstep. And you don't have to wander far from Hanwell Square to find an abundance of nature, parks, trees, walks and cycle paths. Brent Lodge Park, with its tranquil riverside meadows, zoo and yew tree maze is just around the corner. The ancient Elthorne Park, and the Victorian-built Grand Union Canal, lie to the south. While a swathe of playing fields, allotments and two golf courses skirt the banks of the nearby River Brent.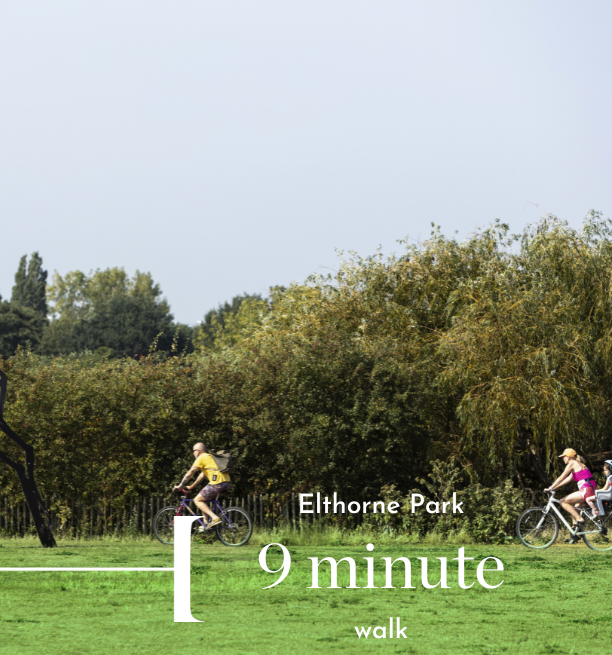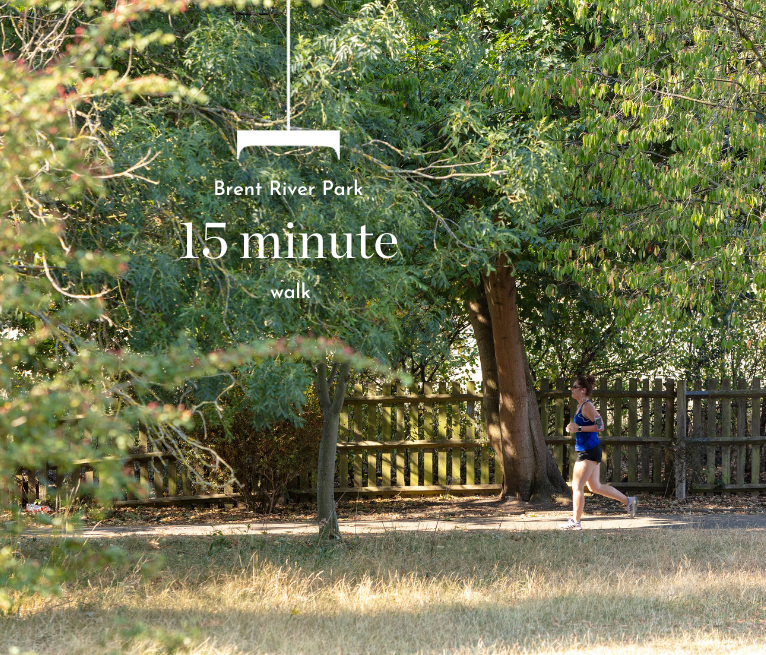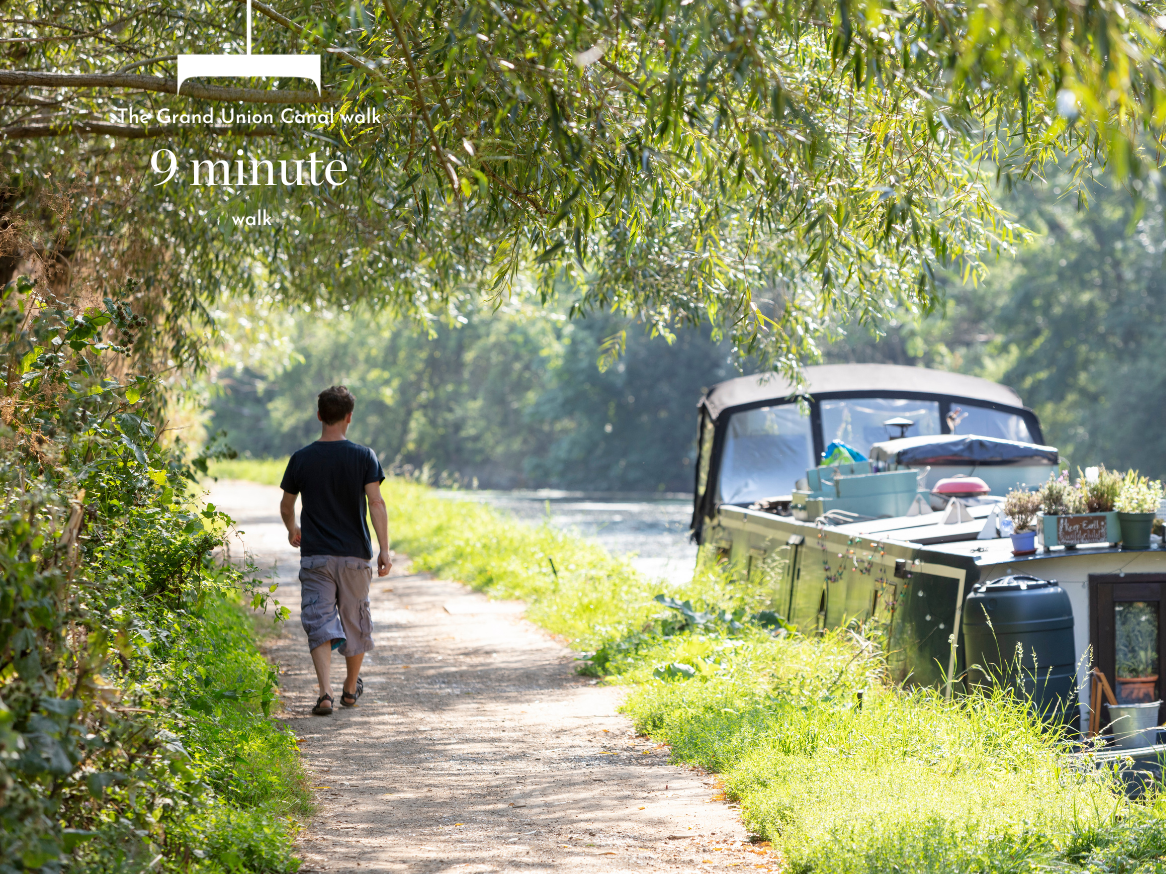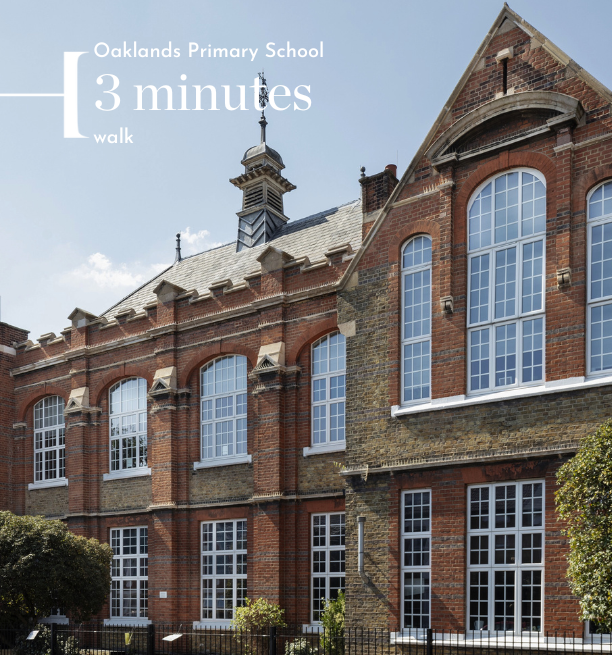 Seats of learning
When it comes to education you'll find quality as well as quantity in and around Hanwell. Oaklands 'Outstanding' Ofsted rated primary school is a 3 minute walk away, while 'Outstanding' local secondary schools include Elthorne Park High School and grammar–turned–academy Drayton Manor High School.
Thanks to the Elizabeth line, the best of London's universities - including UCL, Imperial College and London School of Economics - are a short ride away.

Music to your ears
Hanwell reverberates each year as it hosts the Hanwell Hootie. This is a loud, proud tribute to local hero Jim Marshall, who opened his first amplifier shop here in 1962. Famous early customers included Jimi Hendrix and Pete Townsend. The Hanwell Carnival, meanwhile, is the oldest and second largest annual carnival in London, with its lively parade attracting some 50,000 people.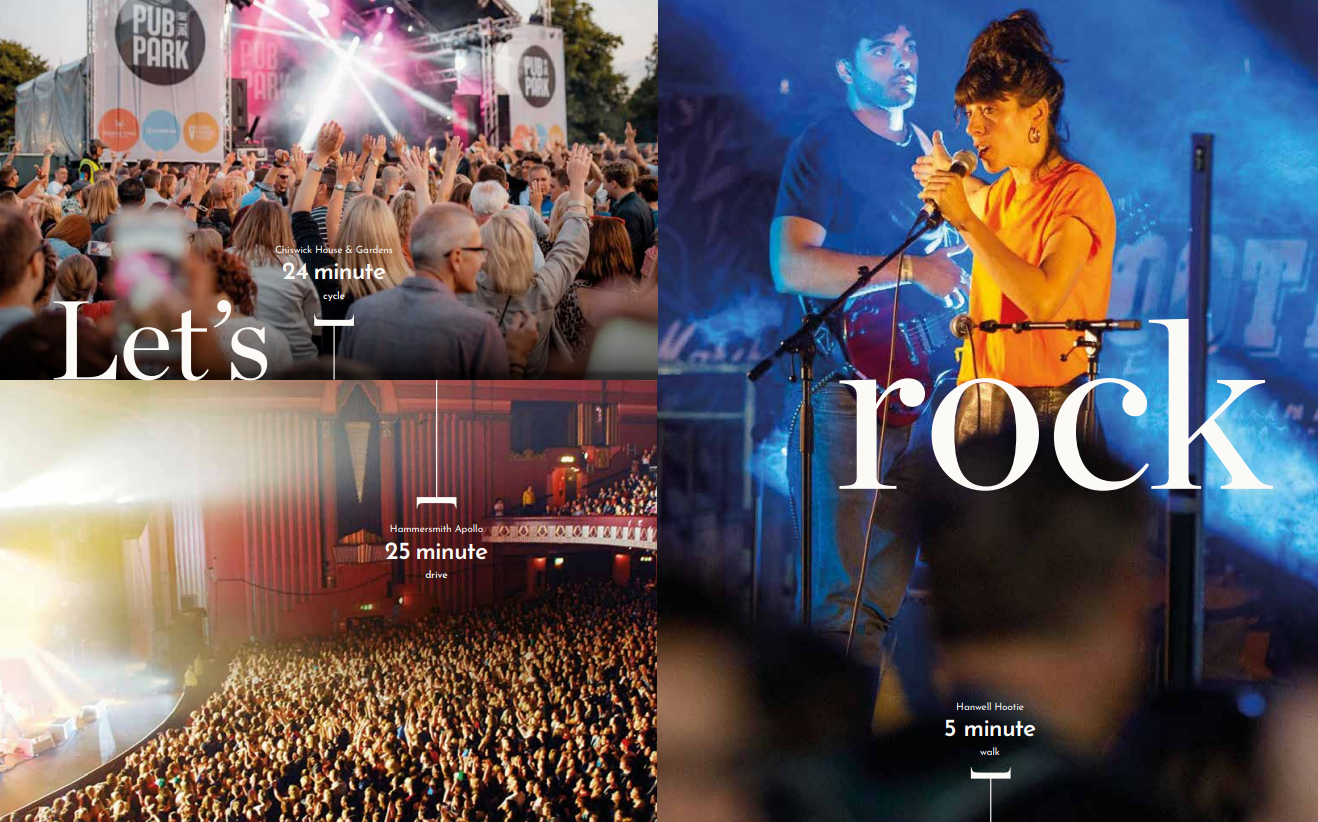 The faces of Hanwell
Let's raise a toast to the tightly-knit, longstanding community of Hanwell. From Aggy, local hero and proprietor of The Golden Chip, who has been a familiar face for 40 years, to Claire serving delicious coffee and brunch across the road at W7 Emporium. This vibrant community shines all year but really comes to life during the annual Hanwell Carnival and music-infused Hanwell Hootie.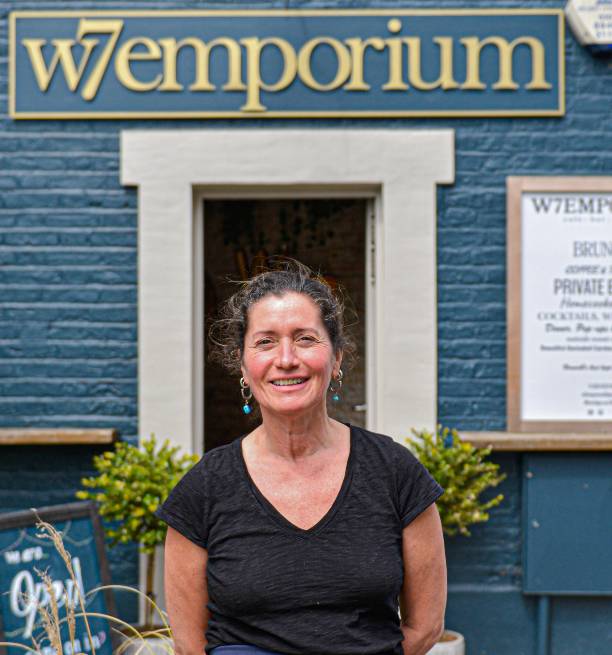 Food and drink
Leisure
Education